For foreign nationals
Looking to work or hire someone
as a Specified Skilled Worker?
With our support, both workers and employers can benefit
from the Specified Skilled Worker program.
About the Specified Skilled
Worker Program
Specified Skilled Worker is a status of residence created to give foreign nationals more opportunities to work in Japan. There are two types of Specified Skilled Worker status of residence: type (i) and type (ii). The type (ii) status of residence requires more specialized skills than type (i). For more details, see the menu below.
About the Specified Skilled
Worker Program
How to Obtain the Specified Skilled Worker Status of Residence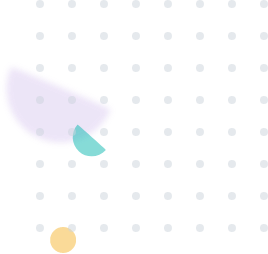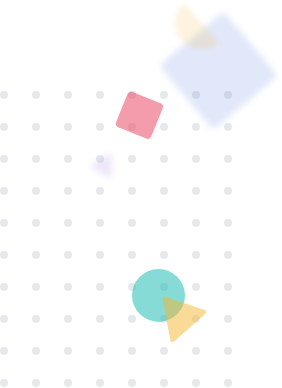 Frequently Asked Questions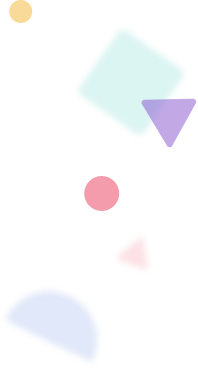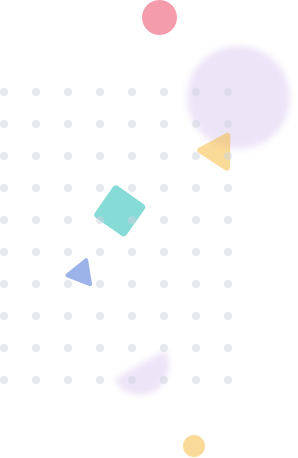 Information on the SSWTSC
(Specified Skilled Worker Total Support Center)
Foreign nationals who want to work under a Specified Skilled Worker status of residence can telephone the call center if there is anything about the procedures they don't understand. It can assist with filling out paperwork and other procedures. It can also handle inquiries by individuals who have difficulties entering Japan or returning to their home country due to the effects of the Covid-19 pandemic.
Tel: 03-6633-2539
Business Days and Hours
Days: Tuesday–Saturday
Hours: 11:00 a.m.–7:00 p.m.
(The Support Center is closed on Sunday, Monday, and public holidays.)
Job-Matching Events
Job-matching events provide interview sessions between individuals who want to work in Japan under the Specified Skilled Worker program and Japanese companies. We encourage individuals who want to talk to Japanese companies to sign up. If a company wants to talk to you, we will inform you of the interview time. You can attend online from your home or another location.
Note: Scenes from the actual venue
Sign up Status
Companies
Number signed up: 75
Nursing Care: 37
Building Cleaning Management: 3
Construction Industry: 12
Machine Parts and Tooling Industries: 6
Industrial Machinery Industry: 7
Electric, Electronics and Information Industries: 5
Shipbuilding and Ship Machinery Industries: 1
Automobile Repair and Maintenance: 1
Aviation Industry: 1
Accommodation Industry: 4
Agriculture Industry: 8
Fishery and Aquaculture Industries: 1
Food and Beverage Manufacturing Industries: 8
Food Service Industry: 5
Note: The numbers above are the total numbers for each industry.
Foreign Nationals
Number signed up: 7,099
Event Schedule
Dates

Held in all 47 prefectures nationwide October 2020–March 2021

Hosting method

Events are held in all 47 prefectures nationwide.
All are available online.
Participating companies are based in the location (prefecture) where the event is held.
Join events in the prefectures where you would like to work.

Event schedule

Orientation sessions: 11:00 a.m.–12:00 p.m. (noon)


Note: 11:45 a.m.–12:55 p.m. in Tokyo, Aichi, and Osaka

Job-matching events: 1:00 p.m.–5:00 p.m.


Attendance fee

Free